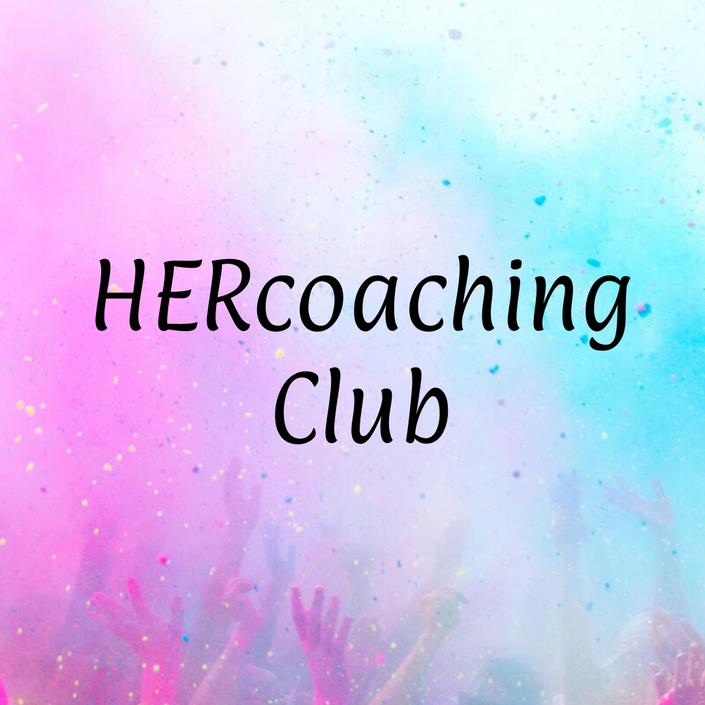 HERcoaching Club
Is this you?
Are you tired of not completing your new year's resolutions?
Haven't had the time or resources to turn your online busyness into a business?
Wishing you were working from home (or anywhere) and dead tired of your job?
Have heard of business besties and sisterhood groups where they all climb to the top together and would love to be in one?
Luckily, this doesn't have to be you anymore.
You're about to learn how others got tons of followers, made recurring income, and got the life they always dreams of and how you can too in 2020.
In this accountability + group coaching program, you will have tons of videos, group coaching calls, and conversations with peers on how to make money online in all kinds of ways and enjoy doing it.
Picture yourself in these shoes…
Where, on a regular day, you wake up, check your phone, and realized you made more money in your sleep.
Imagine having energy, motivation, and excitement lasting you throughout the day.
Close your eyes and picture Mondays being a day of gratitude instead of a day of dread.
The day where you don't have to set an alarm clock and enjoy your day the way you want (instead of having to rush to work).
Are you ready for this shift in lifestyle
Check out what's included in this program:
2 Group Coaching Calls a month – You get all your questions answered on how to create a successful business that I normally give to my 1:1 clients only for a fraction of the cost!
2 Peer Calls a month – Get accountability from fellow sisters that are dedicated to seeing you win!
Exclusive sisterhood with accountability, love, and support – Enjoy a private FB group where you can chat with the other sisters on similar paths around the world
Exclusive Interviews – Talk with other coaches and business owners who have done what you are working on, ask them questions, and get answers that will set you on the right path
HUMANSunleashed Membership – Discover a wide variety of videos, pdfs, audios, and more of thriving information to have YOU unleash yourself, your business, and your next level life
Continued Education – Enjoy the HERunleashed Membership with new content every month to guide you along the way
Discounted 1:1 coaching calls when needed – Need a little extra help? No worries, with discounted 1:1 calls you get 60 minutes of undivided attention just for you!
Want more?
As an extra bonus, when you join in the next 72-hours you will get:
1 Personal Coaching Call the first month ($333 Value) – Tell me your goals and dreams to create a plan of action to get you to the next level
VIP HERpreneur Summit ($127 Value) – Watch 21+ interviews with experts giving tips and tricks on how to make it in the online biz world
Aligned Action Academy ($777 Value) – Bring your idea to life with this 8-week course
4 Mini-Courses ($479 Value) – Create massive success with goal setting tips, a journaling routine, and more
Body Of Your Dreams Summit ($127 Value) – Watch 21+ interviews with experts (and my husband) talk about the ultimate way to lose body fat and gain the body of your dreams (coming in March)
That's an extra $1,843 that you are getting as a BONUS!
Who is the teacher?
In the last decade Jaslin Martin (now Jaslin Varzideh) has graduated from Landmark, Peaceful Warrior, The Shadow Process, Moon Mother, and Mastery University (to name a few). She has read over 122+ books and spent $57,226 in her own self-education, business, and marketing experience.
At the age of 18, she started her first non-profit organization and at 20 years young she became the founder of her own LLC company. At 23 she hit her first 10k month, quit her day job, and started to work from home.
Now, at the age of 24, she wishes to show other woman how she has created a constant revenue stream while wearing her fuzzy socks and cuddling with her kitty.
Her focus in life is to empower female entrepreneurs to bleed in peace, feed their souls, and succeed in business.
But don't delay! This price of $147.77/month is ONLY available for the next 72 hours!
After the 72-hours are up, the price jumps back up to $333.33/month!
FAQ
1. Does this come with live calls?
Yes yes yes! It comes with 2 live group coaching calls per month and 2 mastermind peer calls (optional but highly recommended). The 2 live group coaching calls will be recorded and accessed for the future.
2. What are the time and dates of the live calls?
The 2nd and 4th Wednesdays of the month at 12pm EST (until further notice)
3. What if I don't want to do the mastermind peer calls?
The mastermind peer calls are HIGHLY recommended. A lot of people get the most from these calls and friendships are born that can serve you and your business in the future. Many people come for the coaching and stay for the peer calls when they realize the power of connection and accountability.
4. What if I don't make it to the 2 group coaching calls per month?
Don't worry (about a thing, because every little thing is guna be alright!) all group coaching calls will be recorded and put in a nice course where you can see them all. Bonus: You do get all the old coaching calls as well :O So you can always look back at old ones and get feedback and more knowledge!
5. Can I cancel at anytime?
Yes! Feel free to cancel at anytime but know that the price is only being honored at 147.77 for the next 72 hours :O If you cancel and wish to come back you may be paying $333/month or more!
6. Is there a refund policy?
Due to the nature of the course, there are no refunds. I believe in this system and feel extremely confident about the effectiveness of this program. Not only for me but for all students that take this course. If you do the work and apply what you learn you WILL see results.
7. What if I am not on Facebook, will this still be valuable to me?
Without a doubt! The private Facebook community is a bonus to the calls and mastermind peer calls. Everything will be in a course outlined and you can ask all questions through there.
Your Instructor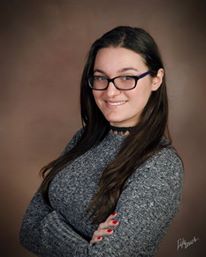 For the past 12+ years, Jaslin Martin-Varzideh (the creator of this membership) focused on Personal, Business & Spiritual Development. She graduated from Landmark, Peaceful Warrior, The Shadow Process, Digital Marketer, and Mastery University (to name a few). At the age of 18, she started her first non-profit organization and at 20 years young she became the founder of her own LLC company. After reading over 111+ books and spending $52,254 in her own self-education, business, and marketing experience she feels ready to share her knowledge with the world.
Jaslin Martin-Varzideh pieced together HERunleashed so that you can let go of your fear, let out your creative juices, and live your purpose the way we ALL are meant to. She did it for herself and is now ready to help others do the same - no matter where you are and where you want to be it's possible!
This wealth of knowledge could cost you tens-of-thousands of dollars anywhere else. It represents an investment of $52,254 and over 12 years of research, hard work, and Jaslin getting over her own fears.
One of the main reasons we put this program together is to save you that time, trouble, and expenses. In other words, to save you years of frustration, have the life you deserve, and save $52,254.
Courses Included with Purchase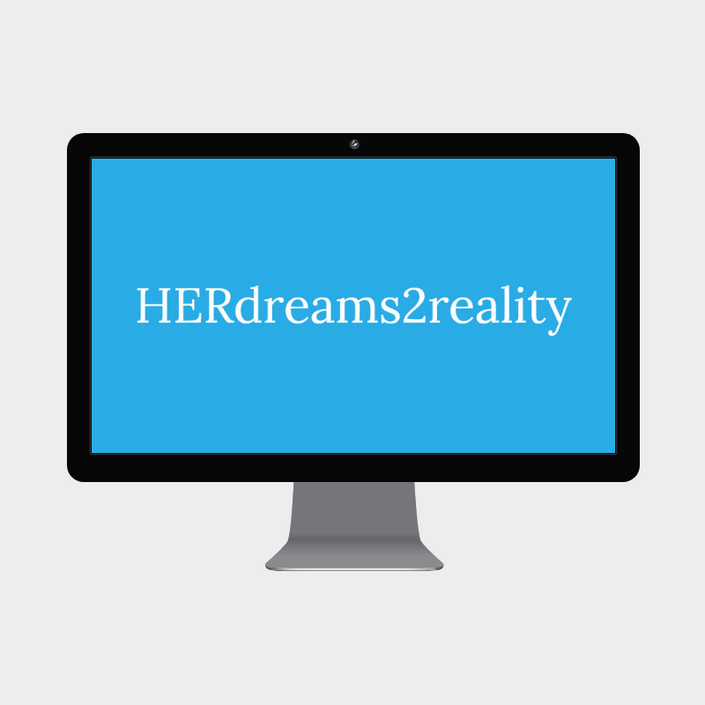 Dreams2Reality
Get Unstuck and Make Shift Happen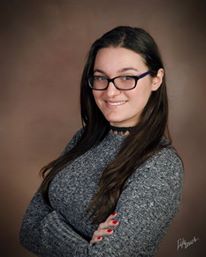 $67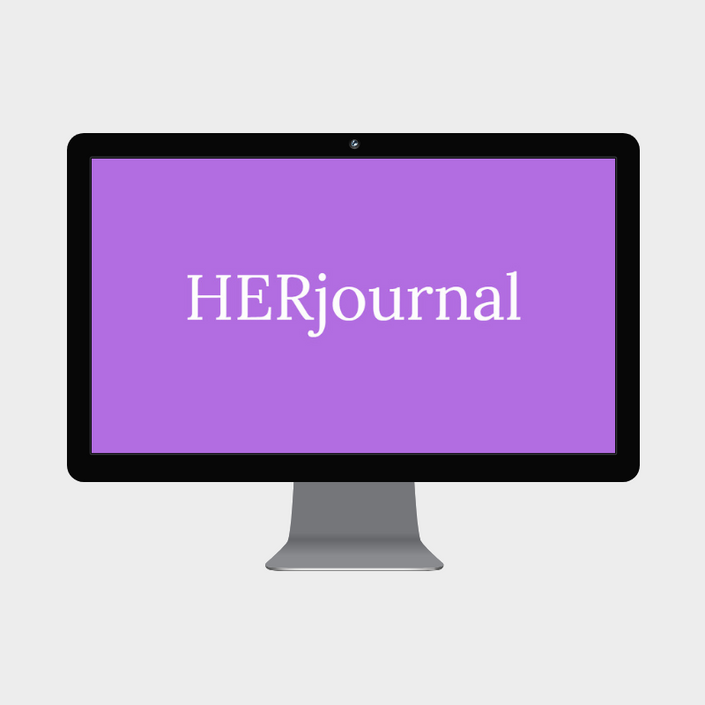 Journal Your Journey
The Basics of Being The Author Of Your Own Life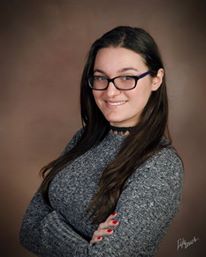 $67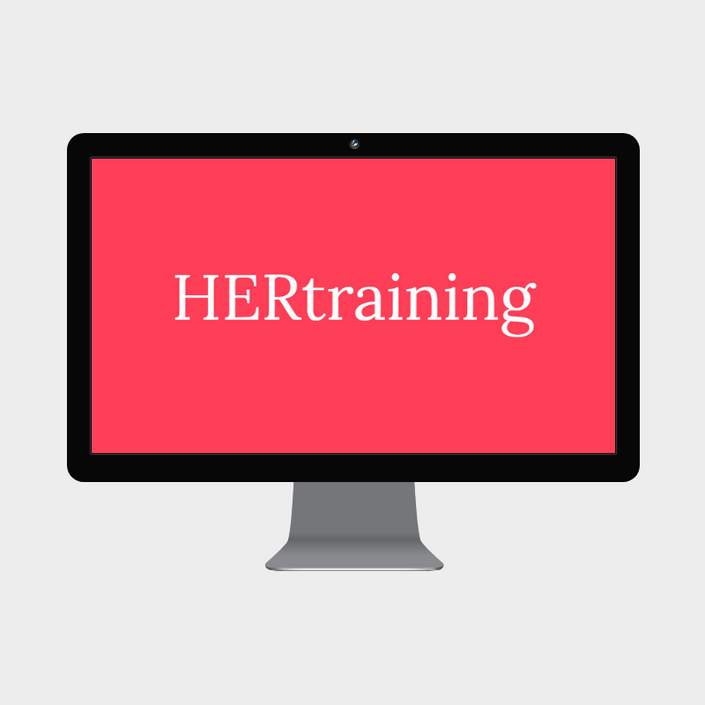 HERtraining
Your crash course to find out who you truly are, what your purpose is, and gaining the knowledge to create action in your day to day life with others.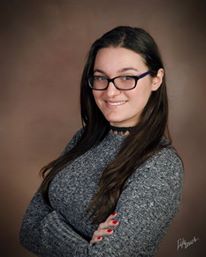 $67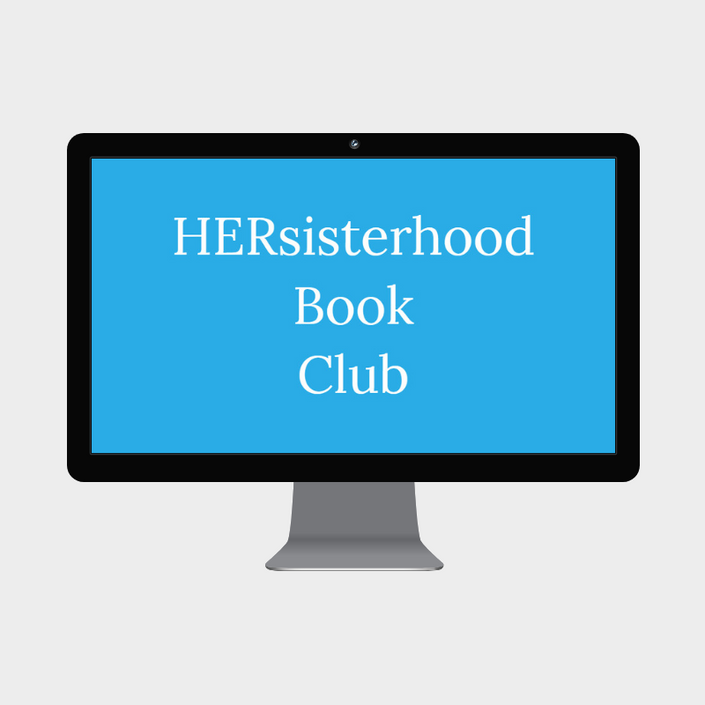 HERsisterhood Book Club
Recordings & Discussion Questions in One Place!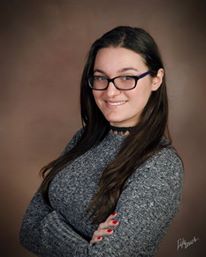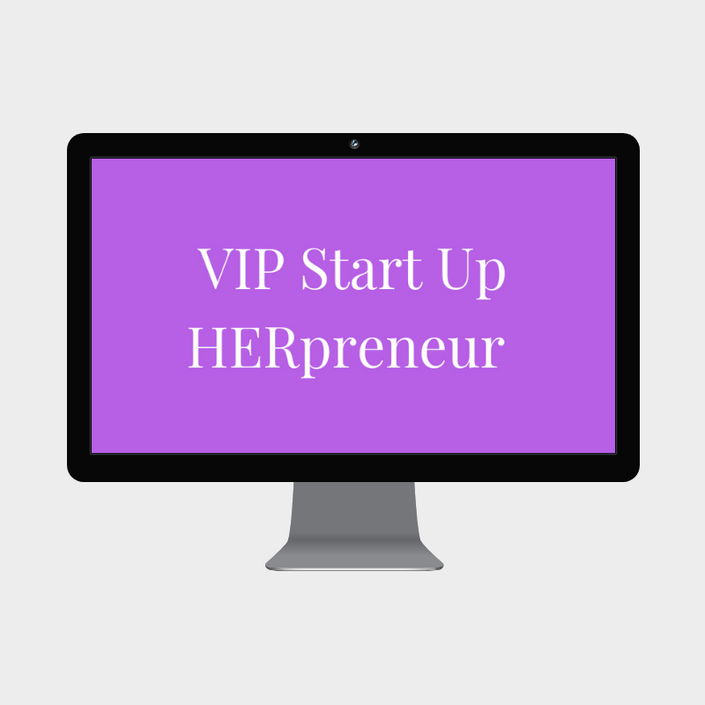 VIP Start Up HERpreneurs Summit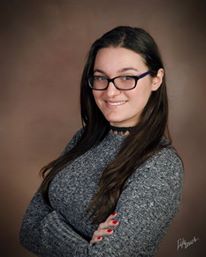 $97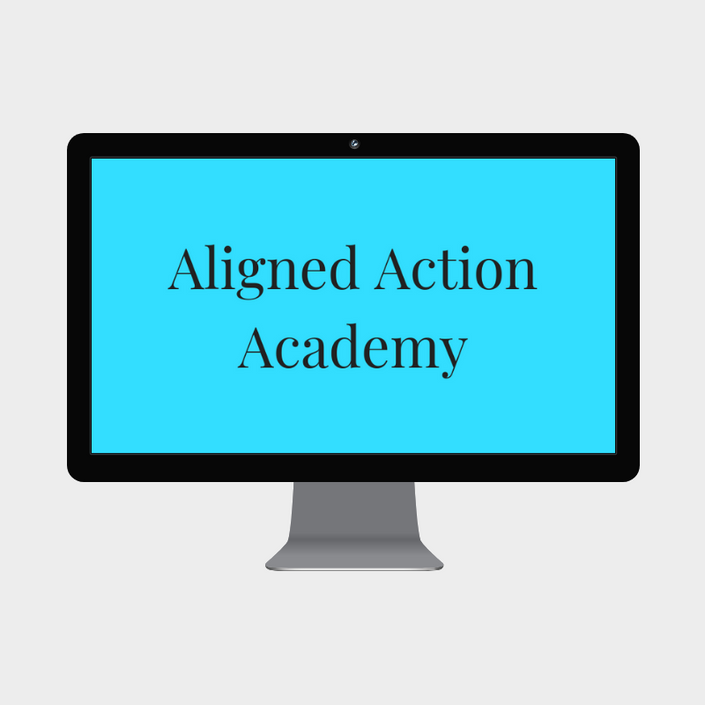 Aligned Action Academy
How To Bring Any Idea Into Reality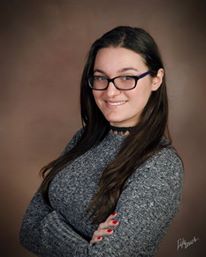 $777
Original Price: $1,075